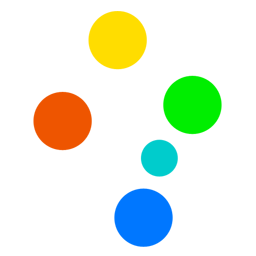 sensational south coast
The Sensational South Coast covers Albany, Denmark, Mount Barker and Walpole. Experience the magnificent scenery, pristine beaches, rich history and vibrant life of this bustling region of Western Australia.
Events
Guide
Wildflower Wonders
A showing of my natural wildflower images in the pleasant surroundings of the Sandalwood Shop, open 9am-5pm. All images will be for sale, pop in and buy your own special slice of WA wildflowers.
Let's Go!Tap for local events

Over 2470 local businesses and community groups listed here!
19.4°
0.0 mm
Barometer
1025.3
Humidity
51%
Dew
9.0°
Wind
20.4 kmh E
Here, it's a mild 19.4°C, with a moderate easterly breeze of 20.4 kmh, gusting up to 29.6 kmh. .the .barometer shows 1025.3. .relative .humidity is now 51%.

Trend: it's warming up, pressure is falling, it's less humid, wind direction changed, it's calmer and less gusty.

a minute ago