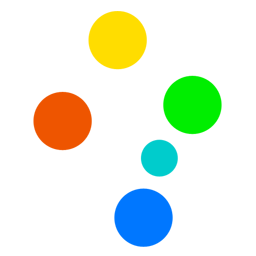 sensational south coast
The Sensational South Coast covers Albany, Denmark, Mount Barker and Walpole. Experience the magnificent scenery, pristine beaches, rich history and vibrant life of this bustling region of Western Australia.
Market
Place
Free Community Directory
Directory listings are free, and display your organisation's name, address, phone number and email address and brief description of what you do. Listings are not clickable.
Shop Local

Tap local businesses

Over 2470 local businesses and community groups listed here!
14.2°
0.0 mm
Barometer
1017.9
Humidity
71%
Dew
9.0°
Wind
16.7 kmh W
Here on the coast, it's a fresh 14.2°C, with a gentle westerly breeze of 16.7 kmh, gusting to 22.2 kmh. The barometer is about 1017.9. Relative humidity is at 71%.

Trend: it's cooling down, pressure is rising, it's more humid and less gusty.

Updated 3 secs.
SHOP LOCAL - It's Good for Our Community!