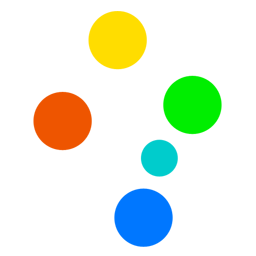 sensational south coast
The Sensational South Coast covers Albany, Denmark, Mount Barker and Walpole. Experience the magnificent scenery, pristine beaches, rich history and vibrant life of this bustling region of Western Australia.
Visitor
Guide
National ANZAC Centre
The Nation­al ANZAC Centre at Mount Adelaide is an inter­act­ive museum ded­icat­ed to honour­ing the Australian and New Zealand troops of World War 1.
Come Visit!Tap for visitors guide
Market
Place
Infinite Earth Spirit
Infinite earth spirit is the place to come when you need a gift with a differ­ence, or for when you are look­ing for spiritu­al guid­ance, or just want some time out in a safe friendly environ­ment.
Shop Local!Tap local businesses
Events
Guide
2020 Free Community Christmas Luncheon
Pro­vid­ed to all com­pletely free of charge and with­out any obliga­tion whatso­ever. If you are not join­ing anyone else, or are alone or lonely at Christmas time, then we would love you to share Christmas with us. Host­ed by Pastor Steve & Karen Marshall from Grace & Glory Mini­str­ies Inter­na­tion­al.
Let's Go!Tap for local events

Over 2480 local businesses and community groups listed here!
7.1°
0.0 mm
Barometer
1016.1
Humidity
94%
Dew
6.2°
Wind
7.4 kmh N
Currently, it's a nippy 7.1°, with a light northerly breeze of 7.4 kmh, gusting to 9.3 kmh. The barometer reads 1016.1. Relative humidity is currently 94%.

Trend: it's cooling down, pressure is falling, it's more humid, it's calmer and less gusty.

26 mins ago
SHOP LOCAL - It's Good for Our Community!