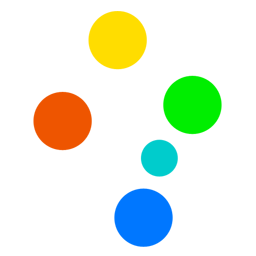 sensational south coast
The Sensational South Coast covers Albany, Denmark, Mount Barker and Walpole. Experience the magnificent scenery, pristine beaches, rich history and vibrant life of this bustling region of Western Australia.
Premium
Local Gem
National ANZAC Centre
The National ANZAC Centre at Mount Adelaide is an interactive museum dedicated to honouring the Australian and New Zealand troops of World War 1.
Rated as suitable for Children, Teenagers, Adults, Seniors and Disablities. Not suited for Pets. Typically, people spend about 120 mins here. Allow 45 mins for a short, worthwhile visit. To see everything takes about 180 mins. Price is listed as $24.00. National ANZAC Centre is located at 7 Forts Road, Albany, WA 6330. Contact them on 08 9841 9369. This venue has closed for the day.
Sign In to change which events you see.
19.1°
0.0 mm
Barometer
1014.8
Humidity
85%
Dew
16.5°
Wind
25.9 kmh ENE
Here, it's a mild 19.1 celsius, with a moderate east-northeast breeze of 25.9 kmh, with gusts to 38.9 kmh. The barometer is currently 1014.8. Relative humidity is at 85%.

Trend: it's cooling down, pressure is falling, it's calmer and less gusty.

Updated in 0 sec.