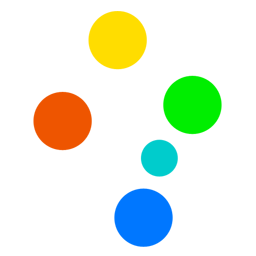 sensational south coast
The Sensational South Coast covers Albany, Denmark, Mount Barker and Walpole. Experience the magnificent scenery, pristine beaches, rich history and vibrant life of this bustling region of Western Australia.
Local Gem
Middleton Beach
Middleton Beach is the Albany's main swimming beach, popular for its clean, clear water, white sand and many family friendly facilities.
Rated as suitable for Children, Teenagers, Adults, Seniors and Disablities. Not suited for Pets. Typically, people spend about 60 mins here. Allow 15 mins for a short, worthwhile visit. To see everything takes about 120 mins.
Sign In to change which events you see.
14.7°
0.6 mm
Barometer
1016.8
Humidity
79%
Dew
11.1°
Wind
13.0 kmh NW
Here, it's a fresh 14.7 degrees, with a gentle north-westerly breeze of 13.0 kmh, gusting to 16.7 kmh. We've had 0.6 mm of rain so far. The barometer is 1016.8. Relative humidity is showing 79%.

Trend: it's cooling down, pressure is rising, it's more humid and wind direction changed.

Updated 1 sec.
SHOP LOCAL - It's Good for Our Community!