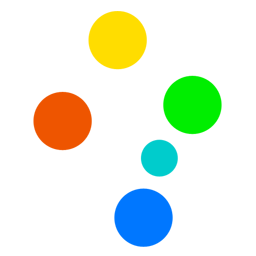 sensational south coast
The Sensational South Coast covers Albany, Denmark, Mount Barker and Walpole. Experience the magnificent scenery, pristine beaches, rich history and vibrant life of this bustling region of Western Australia.
Events
Guide
It's Whale Watching Season!
Whale watching season runs from late May to early October. Whales can often been seen close to shore from the Ellen Cove Boardwalk and Rotary Lookout on Marine Terrace. Tours are available for close viewing and the best experience.
Let's Go!Tap for local events

Over 2470 local businesses and community groups listed here!
12.9°
0.4 mm
Barometer
1015.6
Humidity
85%
Dew
10.4°
Wind
27.8 kmh E
Here, it's a fresh 12.9°C, with a moderate easterly breeze of 27.8 kmh, with gusts to 38.9 kmh. Rainfall has been 0.4 mm. The barometer reads 1015.6. Relative humidity shows 85%.

Trend: it's warming up, pressure is falling, it's less humid, wind direction changed, it's windier and more gusty.

25 mins ago