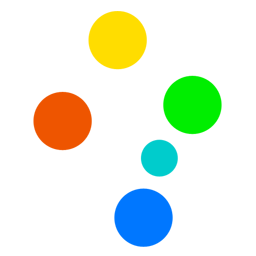 sensational south coast
The Sensational South Coast covers Albany, Denmark, Mount Barker and Walpole. Experience the magnificent scenery, pristine beaches, rich history and vibrant life of this bustling region of Western Australia.
Visitor
Guide
Torndirrup National Park
Most visited park in Western Australia, with exciting coastline and many natural wonders to explore.
Come Visit!Tap for visitors guide
Market
Place
Infinite Earth Spirit
Infinite earth spirit is the place to come when you need a gift with a difference, or for when you are looking for spiritual guidance, or just want some time out in a safe friendly environment.
Shop Local!Tap local businesses
Events
Guide
It's Whale Watching Season!
Whale watching season runs from late May to early October. Whales can often been seen close to shore from the Ellen Cove Boardwalk and Rotary Lookout on Marine Terrace. Tours are available for close viewing and the best experience.
Let's Go!Tap for local events

Over 2470 local businesses and community groups listed here!
10.8°
0.6 mm
Barometer
1003.3
Humidity
84%
Dew
8.2°
Wind
18.5 kmh WNW
It's a brisk 10.8 C, with a gentle west-northwest breeze of 18.5 kmh, gusting to 24.1 kmh. Rainfall has been 0.6 mm. The barometer is reading 1003.3. Relative humidity is about 84%.

Trend: it's warming up, pressure is rising, it's less humid, it's calmer and less gusty.

12 mins ago
SHOP LOCAL - It's Good for Our Community!