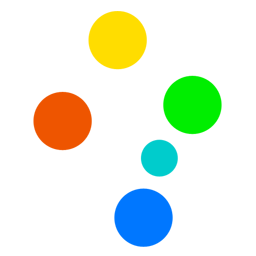 sensational south coast
The Sensational South Coast covers Albany, Denmark, Mount Barker and Walpole. Experience the magnificent scenery, pristine beaches, rich history and vibrant life of this bustling region of Western Australia.
Market
Place
Sensational South Coast
The Sensational South Coast covers the areas surrounding Albany, Denmark, Mt Barker and Walpole.
Shop Local!Tap local businesses
Events
Guide
It's Wildflower Season!
See the world's largest collection of wildflowers with over 12,000 species, many found nowhere else on Earth.|Season begins early August and runs till late December.
Let's Go!Tap for local events

Over 2470 local businesses and community groups listed here!
10.8°
0.6 mm
Barometer
1003.3
Humidity
84%
Dew
8.2°
Wind
18.5 kmh WNW
Here, it's a brisk 10.8°, with a gentle west-northwest breeze of 18.5 kmh, with gusts to 24.1 kmh. We've had 0.6 mm of rain so far. The barometer reads 1003.3. Relative humidity is about 84%.

Trend: it's warming up, pressure is rising, it's less humid, it's calmer and less gusty.

5 mins ago